Hi Friends,
Greetings from the the Aleutian Islands in the Behring Sea! And don't worry, we had no idea where that was either.
The past few months have run away with us, and to be honest we're actually pretty grateful we have a long stretch of time at sea now to catch our breath! Because yes, we're back onboard for a new adventure ✨
Firstly, we had an amazing time on the Silhouette in Europe this summer. We knew the itinerary would be amazing, covering Scandinavia, Spain, Portugal, and a gorgeous slice of Mediterranean, but even so, it was STUNNING.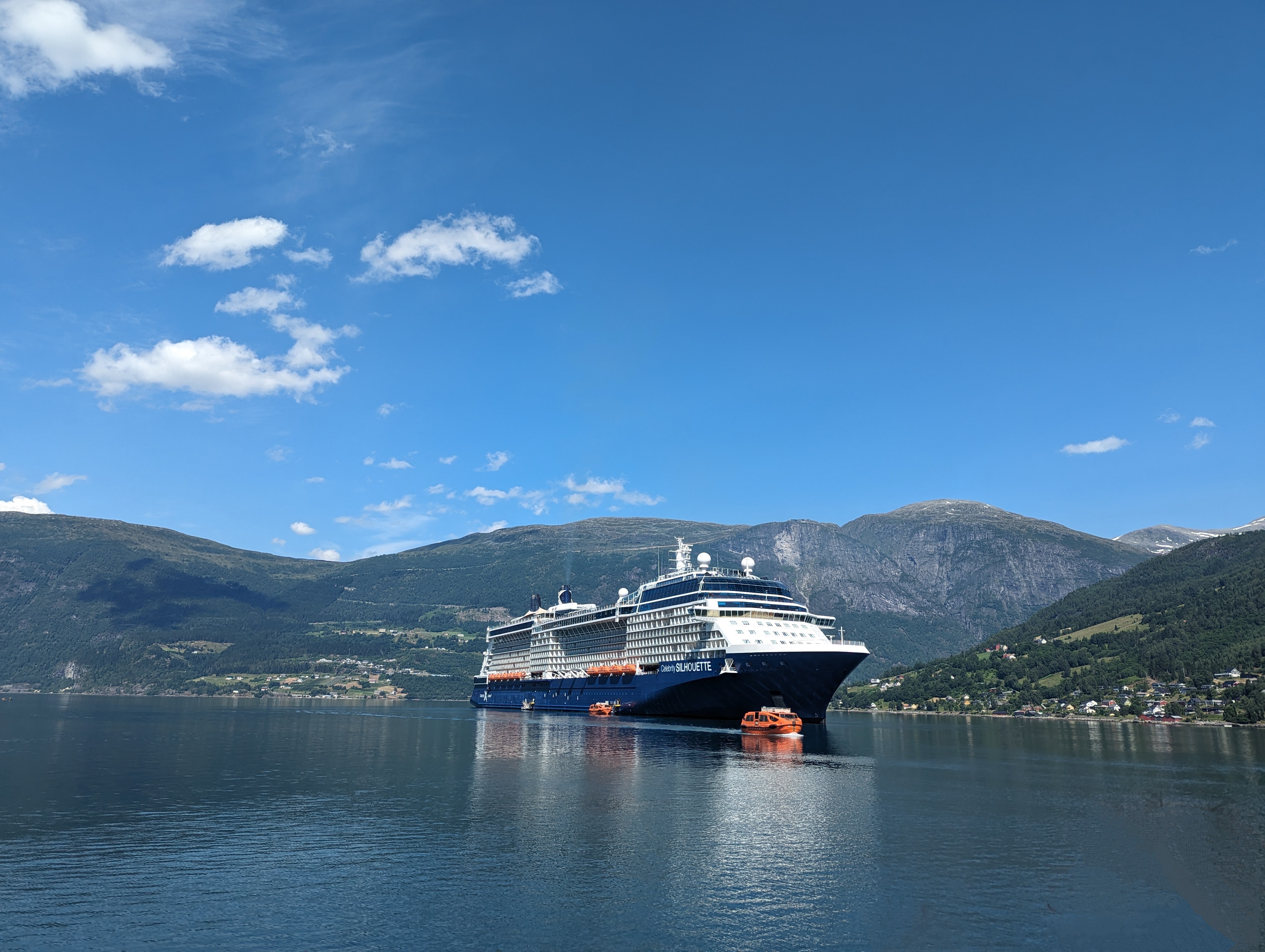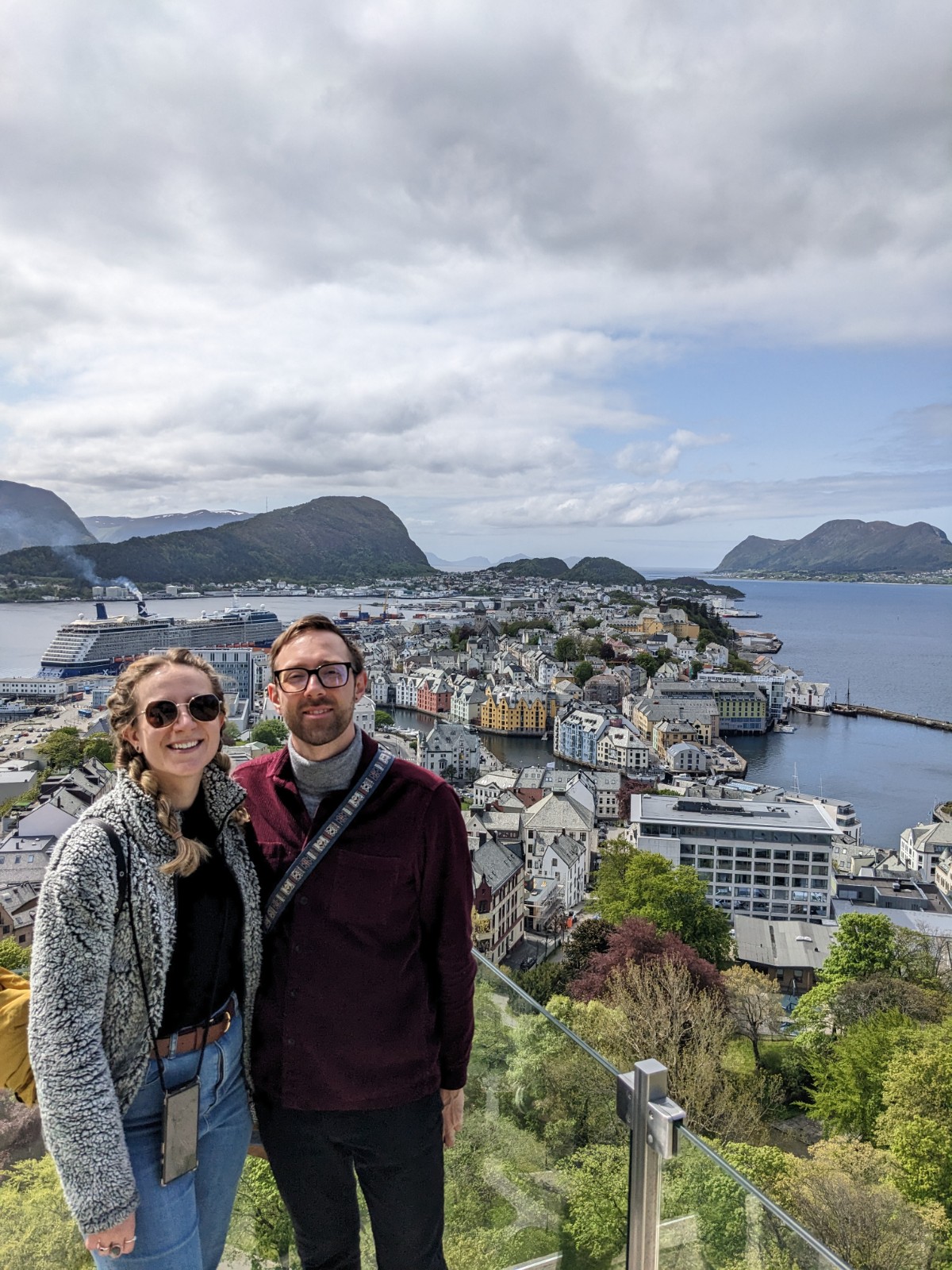 We walked off the Silhouette gangway only a month ago in Southampton. It was a dream to meet family on the pier and get home so quickly!! With no jet lag, we were able to jump back into some awesome gigs on land, including playing as a band again. Check out the pics from the awesome audiences we've had!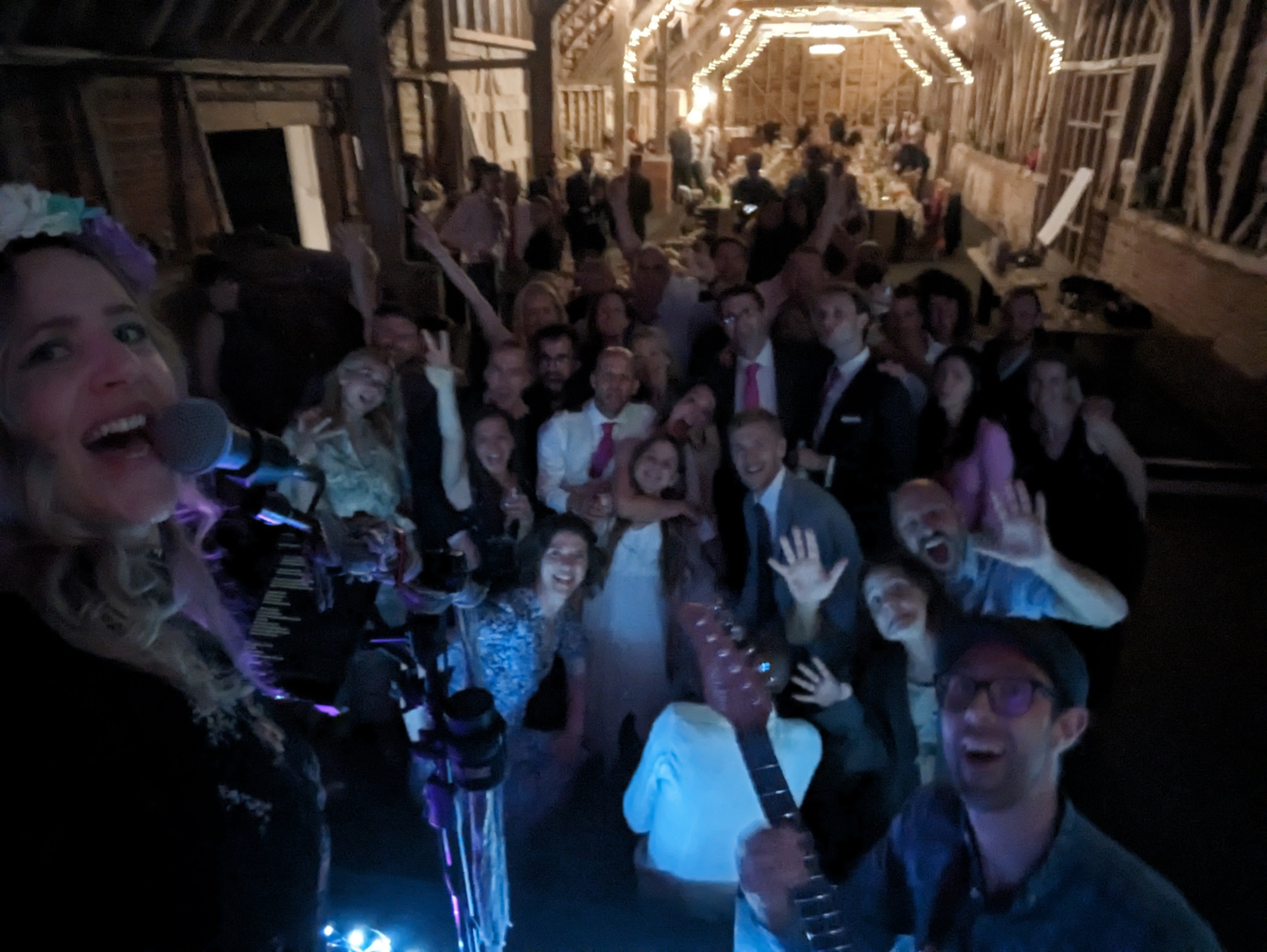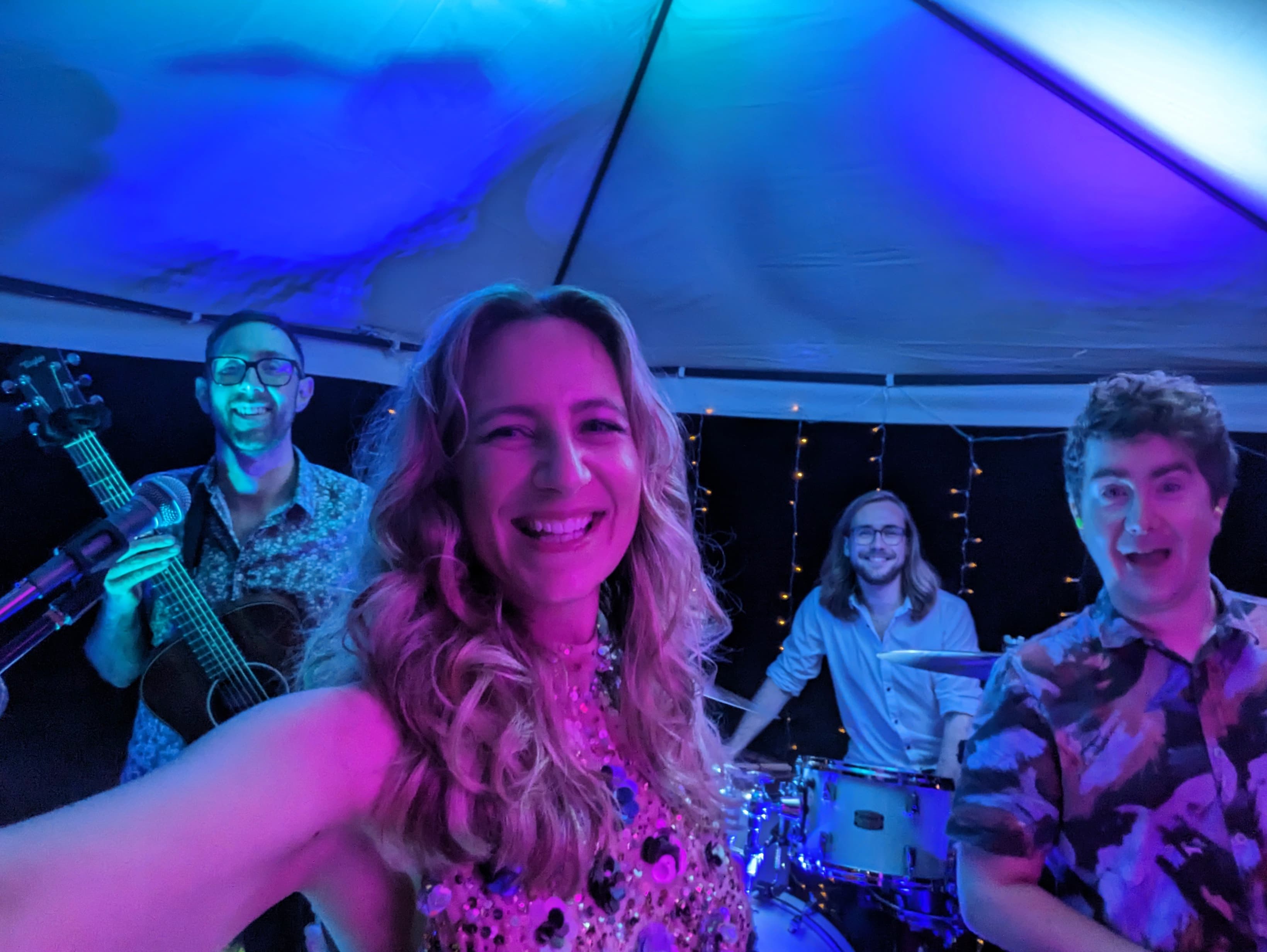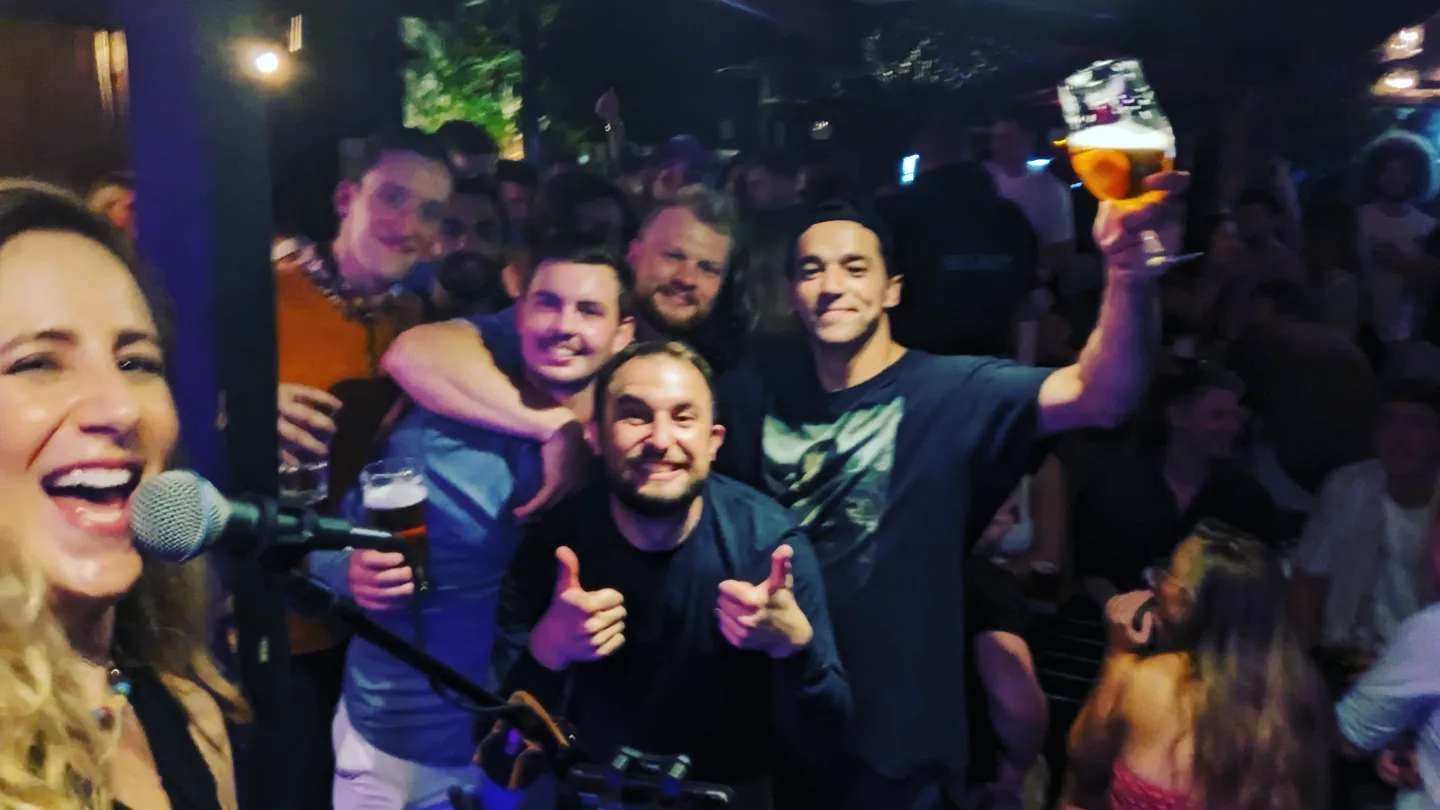 But before we knew it, it was time to go again. We got on a flight to Vancouver last week to join a ship… An old friend, that we haven't seen since our fateful trip to Asia in 2020, Celebrity Millennium! Yes we are back on the OG Millennium Class ship, the ship that we called home when the world shut down. Back then we had been so excited to explore some of Asia, and we've been waiting to get back out here ever since!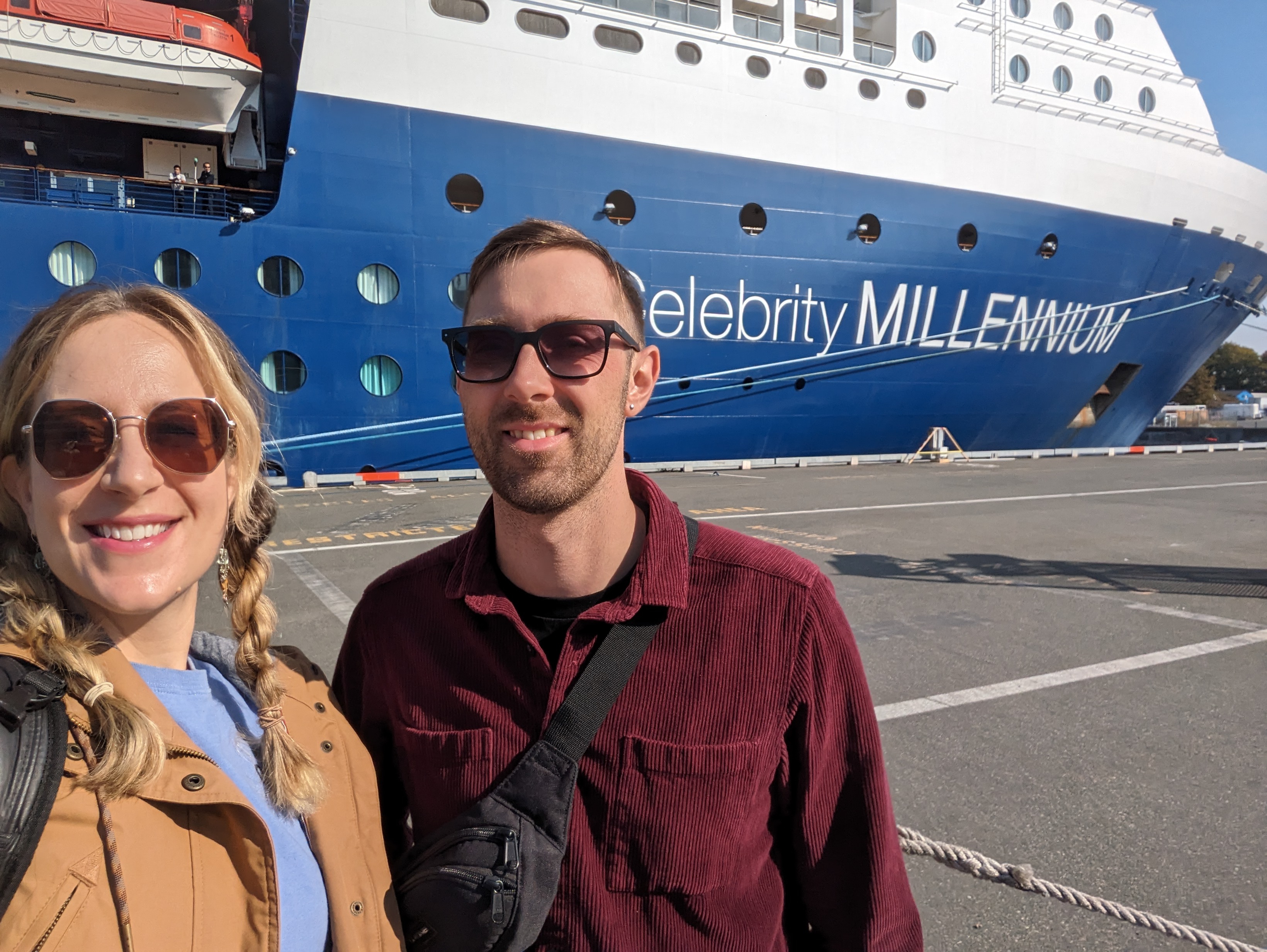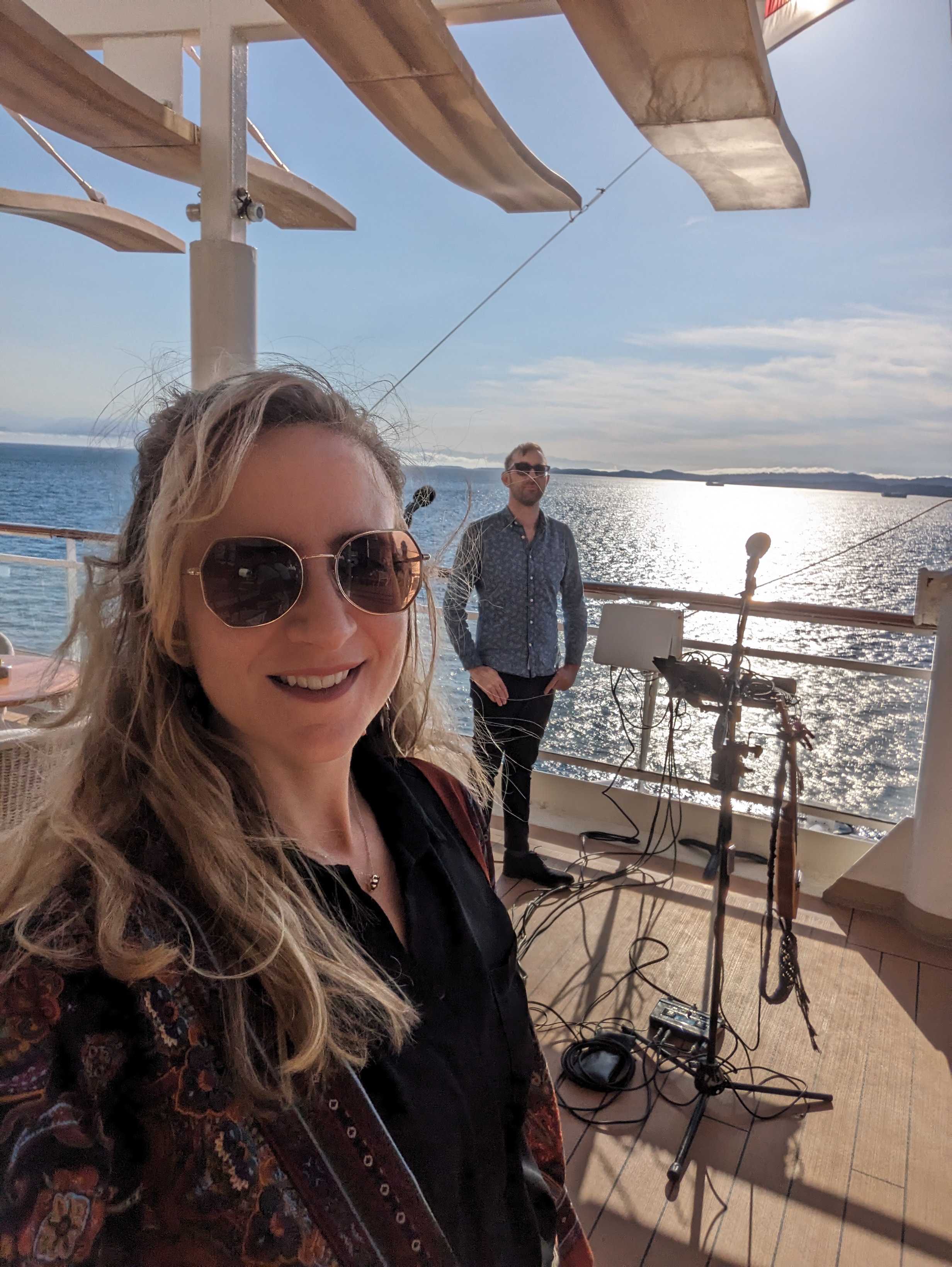 We joined the ship as it finished its Alaska season in Vancouver, and after a brief stop in beautiful Victoria (and a good dose of Tim Hortons), we set sail for the long crossing across the Pacific and Behring Sea over 10 days, to JAPAN!! Totally worth the 9 time zone changes in 2 weeks and losing one day to the international date line 😅
Because we will then begin an epic itinerary covering Japan, India, Sri Lanka, Thailand, Vietnam, Malaysia, Bali, Hong Kong…. Check it out below. We are staying on Celebrity Millennium for over 6 months, as we really wanted to make the most of these destinations.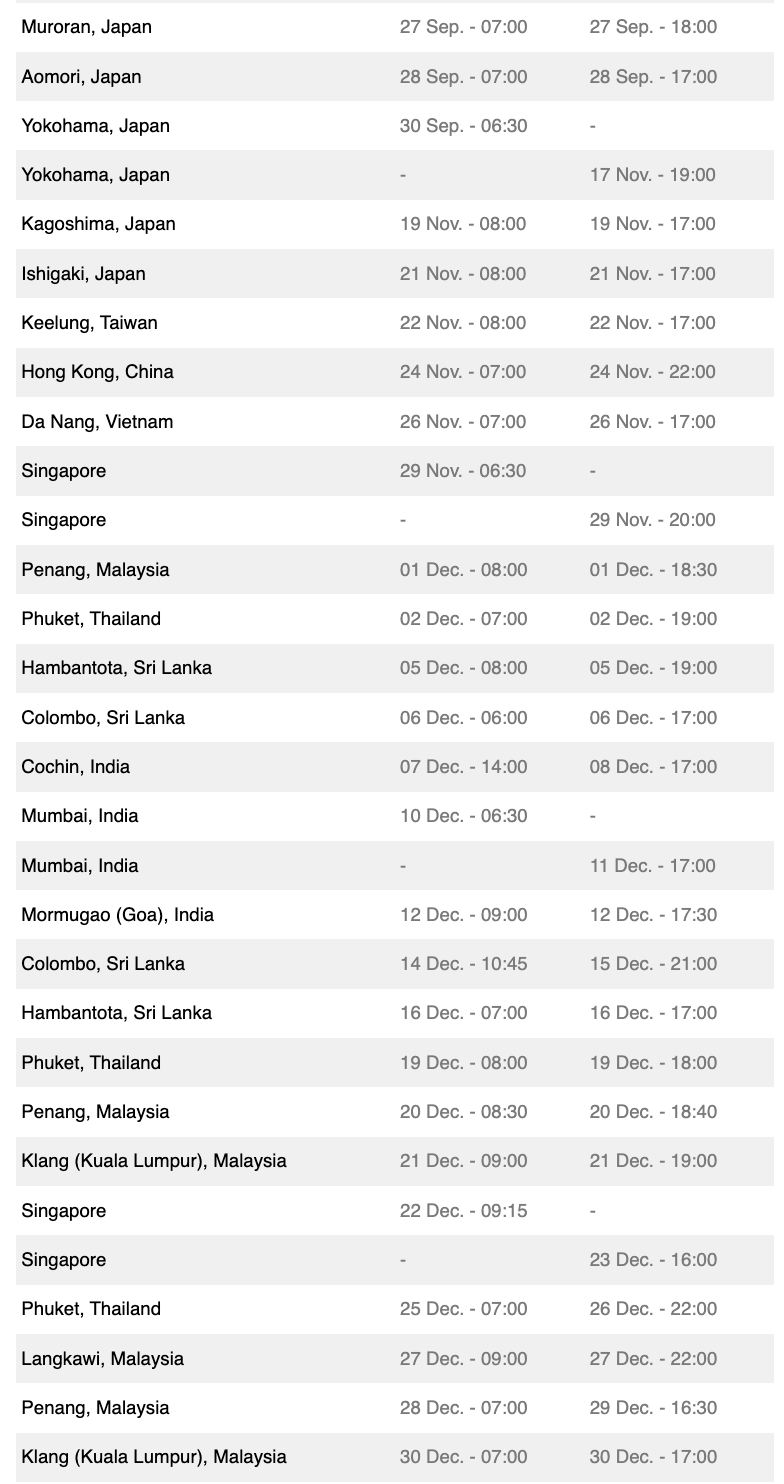 So, let us know are you cruising on Millennium any time soon! Also if you have previously cruised around Asia and have recommendations, or just general tips for any of the countries we're visiting, we'd love to hear them. 
We are currently enjoying views of the remote Aleutian Islands of of Alaska,  where the locals are as intrigued by us as we are by them… This amazing pic of a bald eagle coming to check out the ship was taken this morning by our wonderful onboard naturalist, and good friend Celia Garland. For more amazing wildlife pics and stories from ships, follow @celiagarland and at www.celiagarland.com
Thanks for stopping by! We love seeing your pics of our gigs and on cruises so don't forget to tag us @thetruecoloursmusic 
Mia and Dan