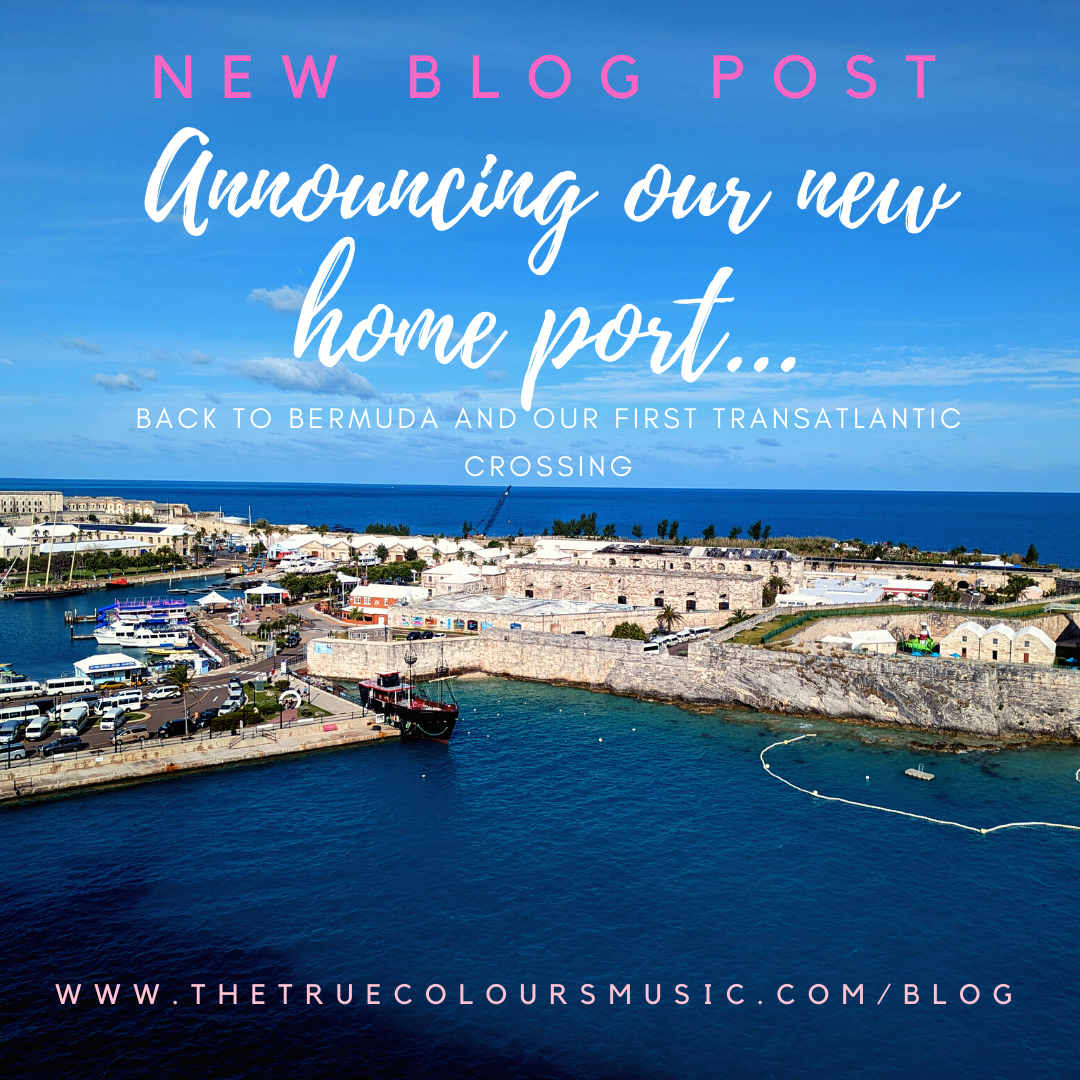 Hey Friends!
We are currently sailing across to the Atlantic after joining the Celebrity Silhouette in Miami. It's our first Transatlantic cruise, a must do for any real seafarer we've been told! From Miami we sailed to Bermuda (through the infamous triangle of course), and will be striking land after 6 days at sea in Cork, Ireland. Being back in Bermuda was a bit of a dream come true, after we sailed there 6 years ago on our first ever cruise contract, and have been hoping to return ever since, and it didn't disappoint. It's #Bermudaful! The Royal Naval Dockyard is the blog post pic, see evidence of the famous Bermuda fish sandwich and gorgeous views…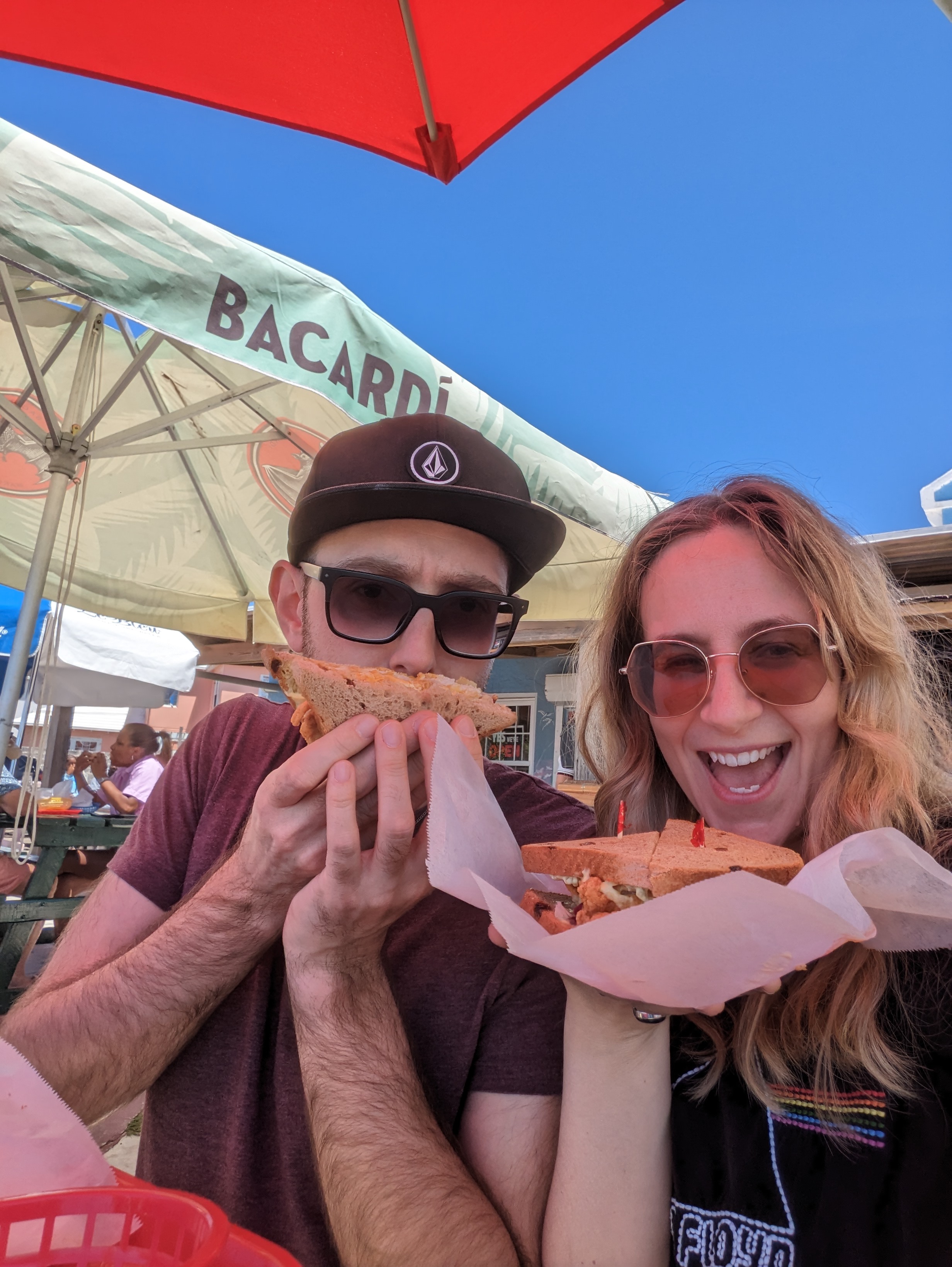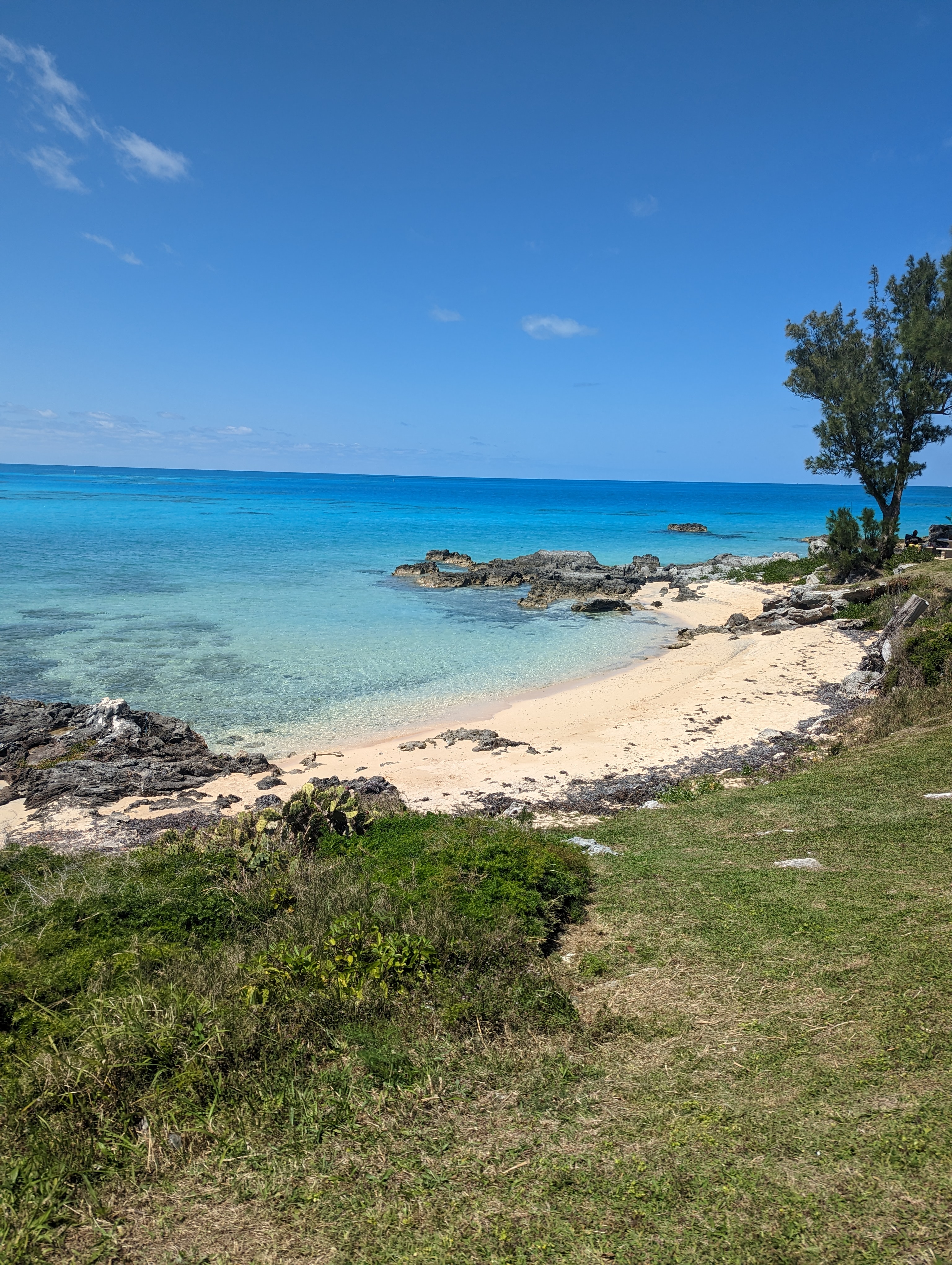 After Ireland, we sail to Portland, Dorset, then Le Havre France and finally our new home port, Southampton. Yes, we're cruising from home this time! We've been to some amazing places on ships, but this is kind of special. I mean, we get to go to Greggs.
Our itinerary is of course, amazing. We thank Celebrity Cruises for inviting us on yes another amazing adventure at sea. We are headed to some beautiful European ports this Summer. Cruises include The Best of Scandinavia, the Norwegian Fjords, Iceland and Spain and Portugal. See more on www.celebritycruises.com
We are now away for most of the summer, and that sadly means that we have had to turn down a lot of gigs at home. However, we will be back at the end of August, and we are looking forward to some British Summer gigs!! We have a few dates left to book between August 20th to September 12th, so do get in touch if you'd like to get us involved in your summer event.
Check out our itinerary below, thanks to www.cruisemapper.com, as usual we'll be posting what we're up to www.instagram.com/thetruecoloursmusic and Facebook @thetruecoloursmusic. Let us know if you'll be joining us on board, or if you have any tips on these awesome destinations!
Dan and Mia