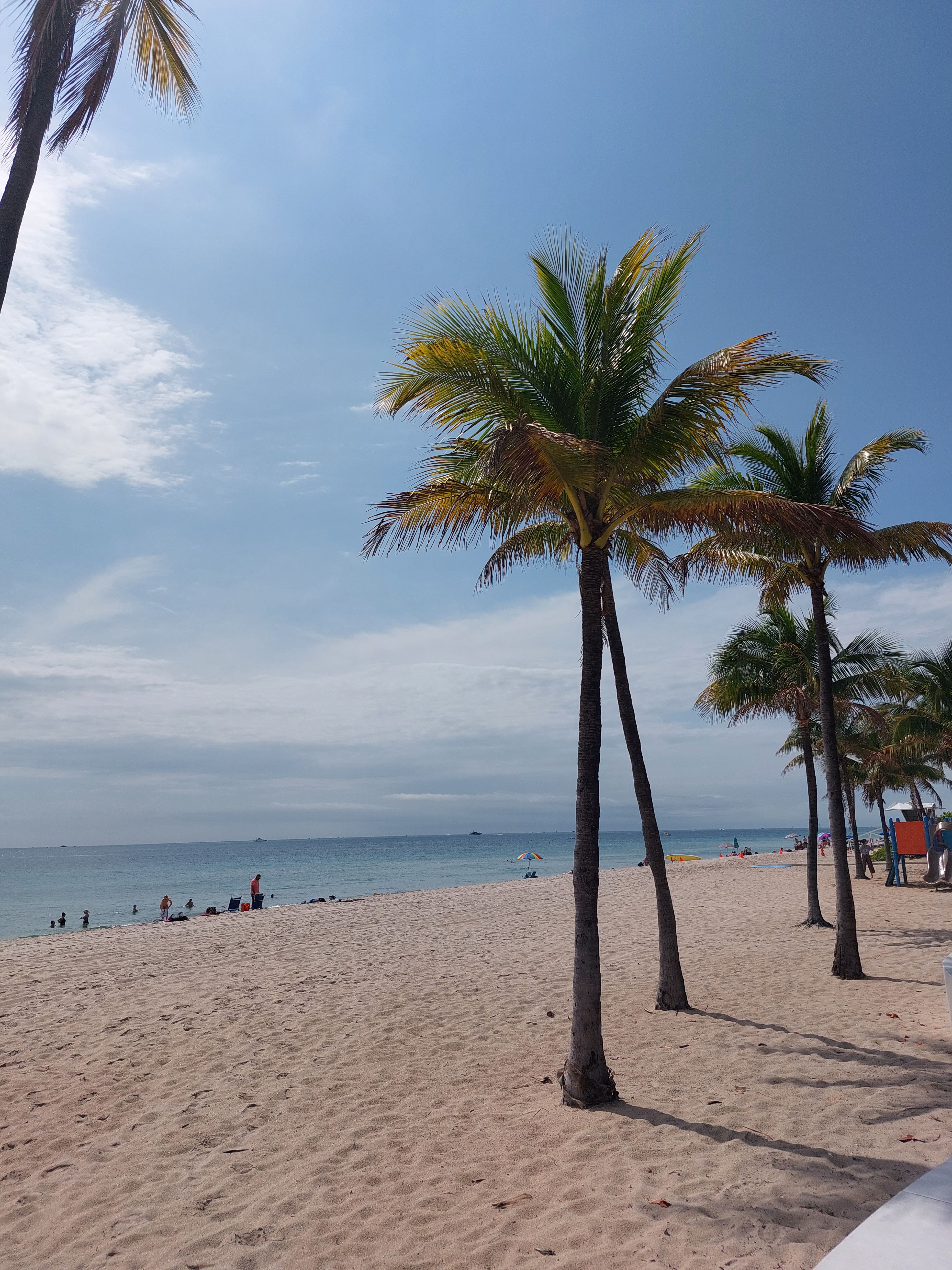 Hi Friends!  
We're halfway though our time out here on Celebrity Equinox! And the gigging is good out here cruising the Caribbean. 
Some highlights from March included a super fun St Patricks Day gig with the Celebrity Equinox Orchestra and the talented Lulia, violinist from 'Sea Breeze', to a packed out 3 decks in the Grand Foyer here on board. We were a motley crew of English, Ukrainians and Argentinians but that didn't stop us playing those Irish drinking songs!  🍻
We also had probably our best crowd EVER for our Fleetwood Mac Unplugged concert in the Celebrity Central Theatre. We had a standing ovation from a packed out house! Off the back of that we're working on and James Taylor and Carol King concert, premiering in April. And, we'd love to try an Eva Cassidy night... We've got tons of ideas actually. And we'd love to perform these 'unplugged' Live Lounge style concerts back home too, so let us know if that's something you'd be interested in... we'll get something sorted! 
We've also had a few adventures off the ship, We got to see a little bit of Dominica, and the main pic at the top is Fort Lauderdale Beach, we finally got to see more of this city than the port 👍😁 Most importantly we've met some amazing people out here, who've made our gigs feel extra special. 
As we look ahead to the rest of the year we cannot tell you how awesome it is to see our diary full of gigs again! In fact friends, we are basically fully booked for the NEXT YEAR. We are so grateful to be back doing music full time again. We return home in June to what's looking like a super fun summer, we're playing some great events at some awesome venues! The downside of this is that we are now having to turn away a lot of enquiries coming due to being booked up. But, we do still have limited availability for a few Friday nights and midweek dates this summer, so please do get in touch as we'd love to play even more gigs whilst we're back in the UK.  
And we're serious about a Fleetwood Mac Unplugged night, we'd love to trial this at home! So if you'd like to be a willing guinea-pig, we can collaborate, be it house party or a pub/venue get in touch and let's talk dates!!! 
For now, sending good vibes to you wherever you are in the world, and the view from (one of our) offices here on board, The Sunset Bar...
Mia and Dan x