Hello from the Celebrity Eclipse!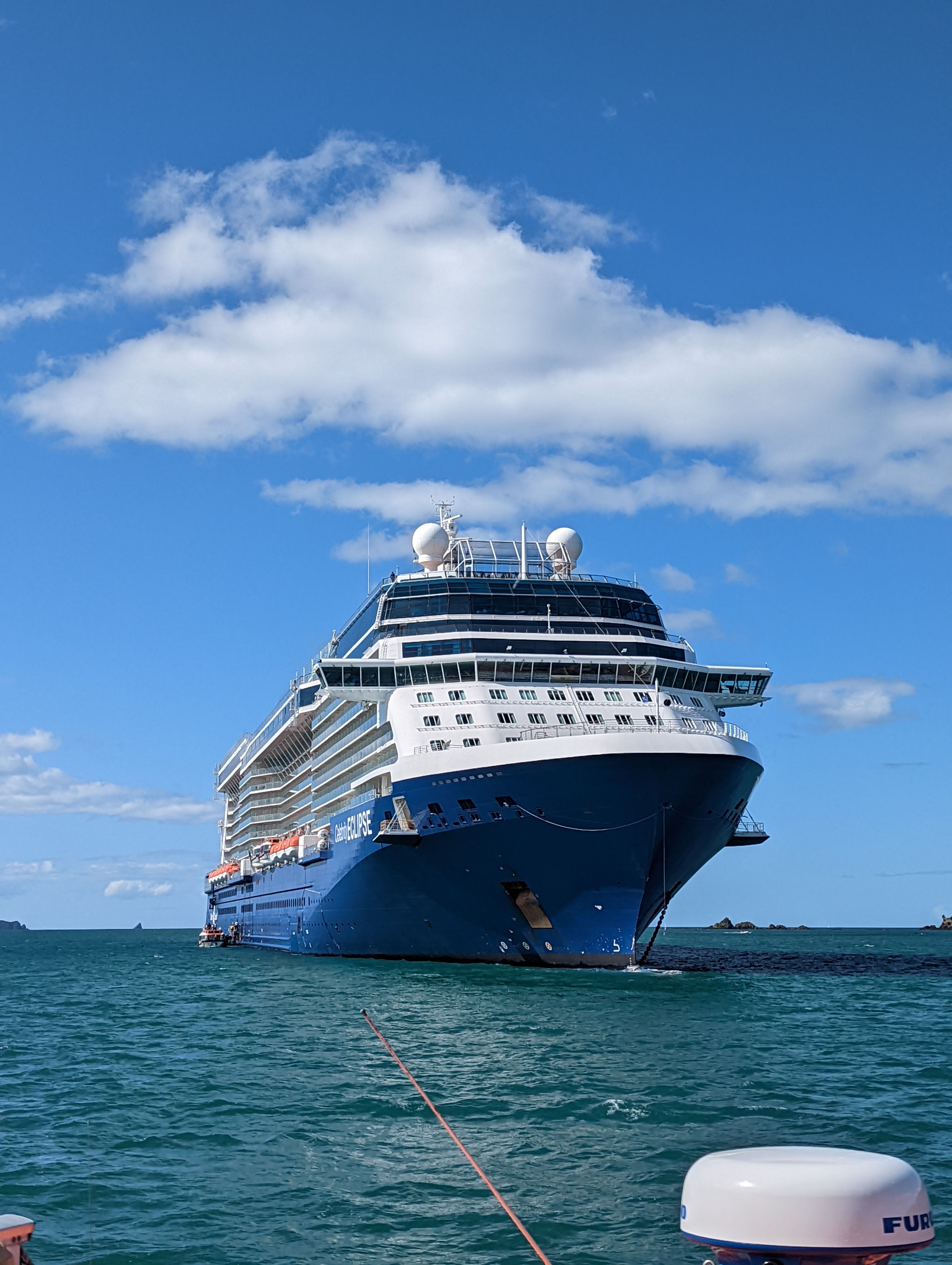 So it's been a while since our last post! We've been busy settling into our latest ship gig, as the resident acoustic duo on the Celebrity Eclipse. And it's great to be back on this ship! Firstly we love the venues here, the guests are lovely, crew are fabulous and we're going to bucket list destinations.
We've actually been waiting to do an itinerary like this for years. We joined in Vancouver at the end of August, and got to spend some time cruising around Alaska, check out the ports we visited: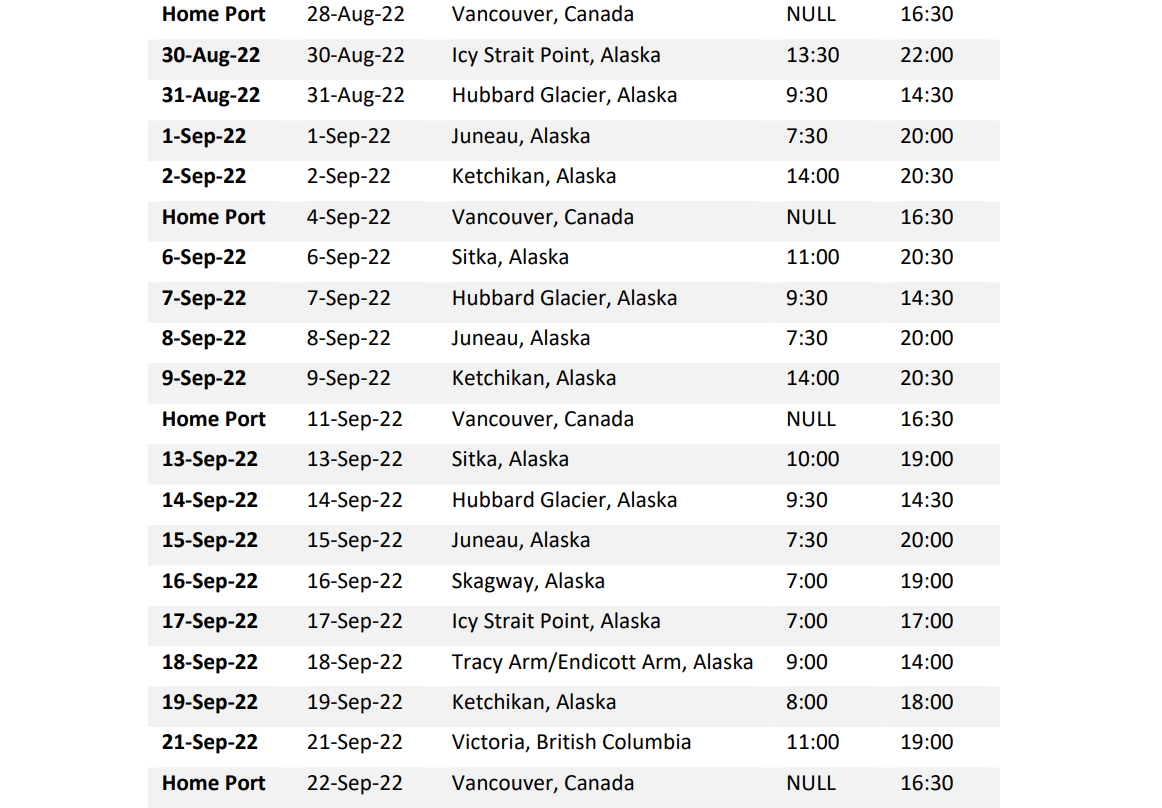 Alaska was absolutely stunning. Insert glacier pic below: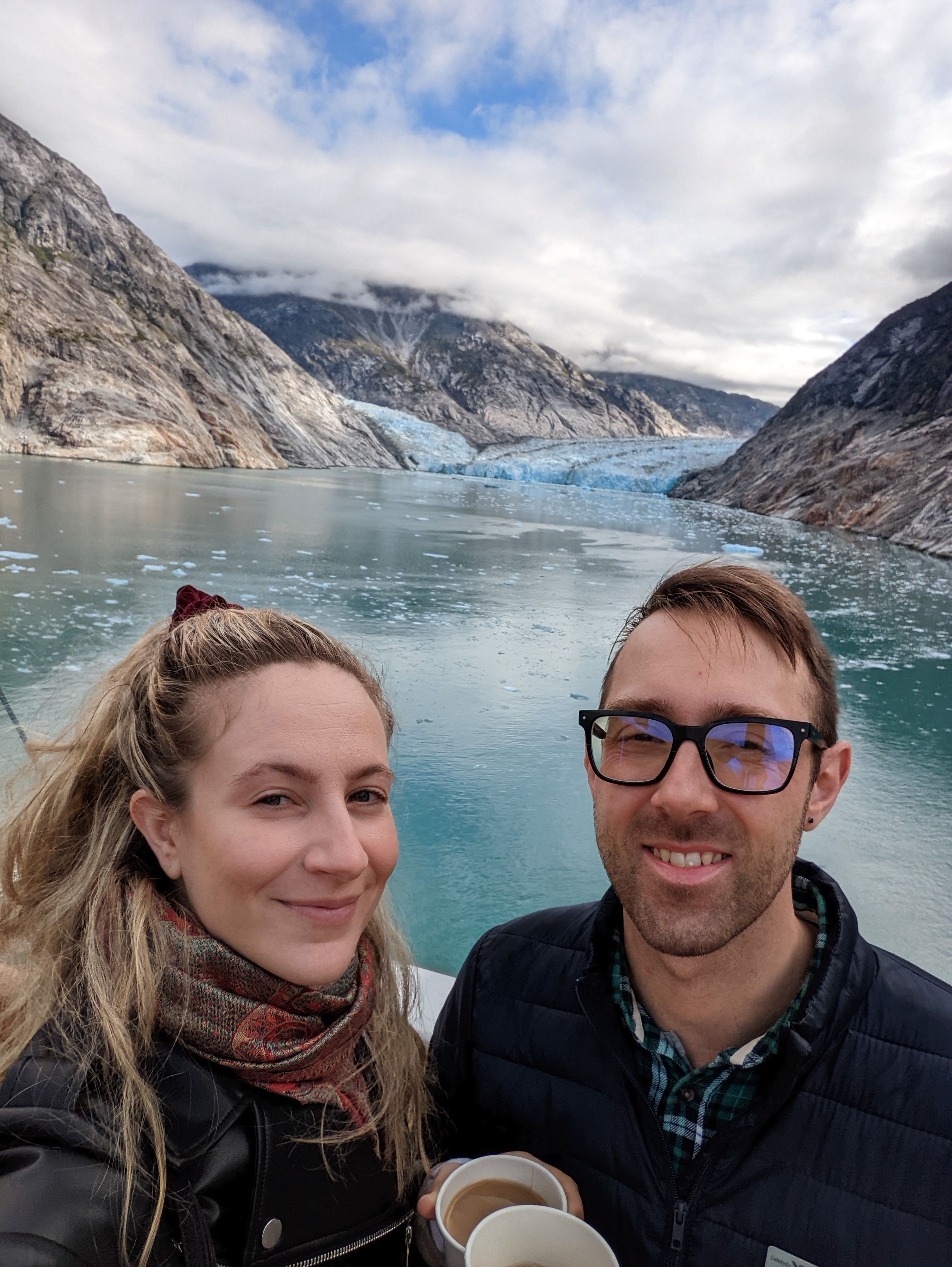 We tried to do it all, the bears, whales, hikes and of course, a lumberjack show! But we still feel like there's so much more to do and see on the last frontier. Check out some of our snaps in Instagram! 
We've now been making our way across the Pacific Ocean, taking a full month from Vancouver to Sydney, with stops in Hawaii, French Polynesia and new Zealand. So excited to explore the land down under! Here's what we're up to at the moment: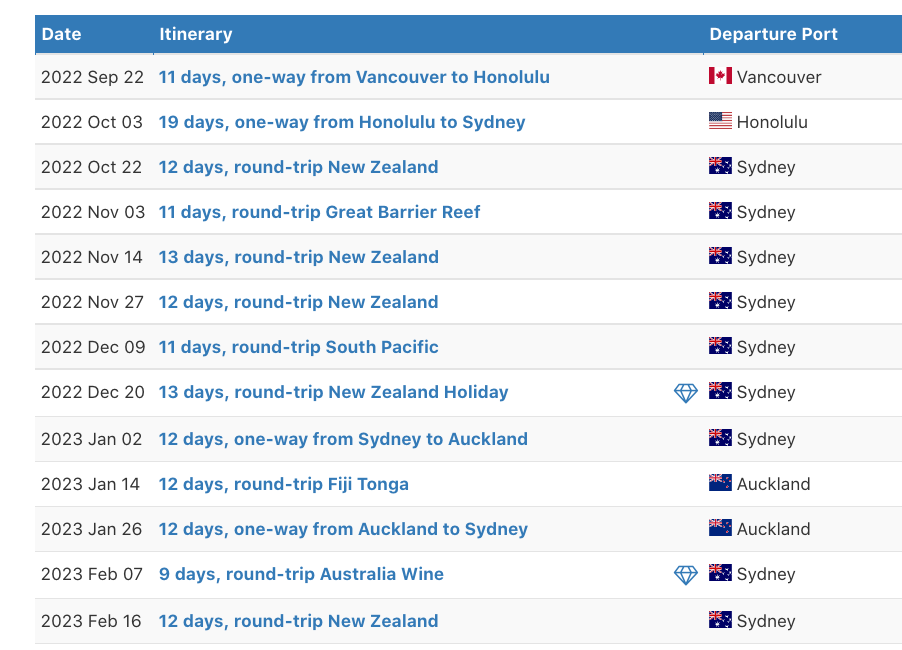 And yes we are out here until February 2023! Stay in touch on our socials, as always we love to hear from friends near and far!
Mia and Dan 😊