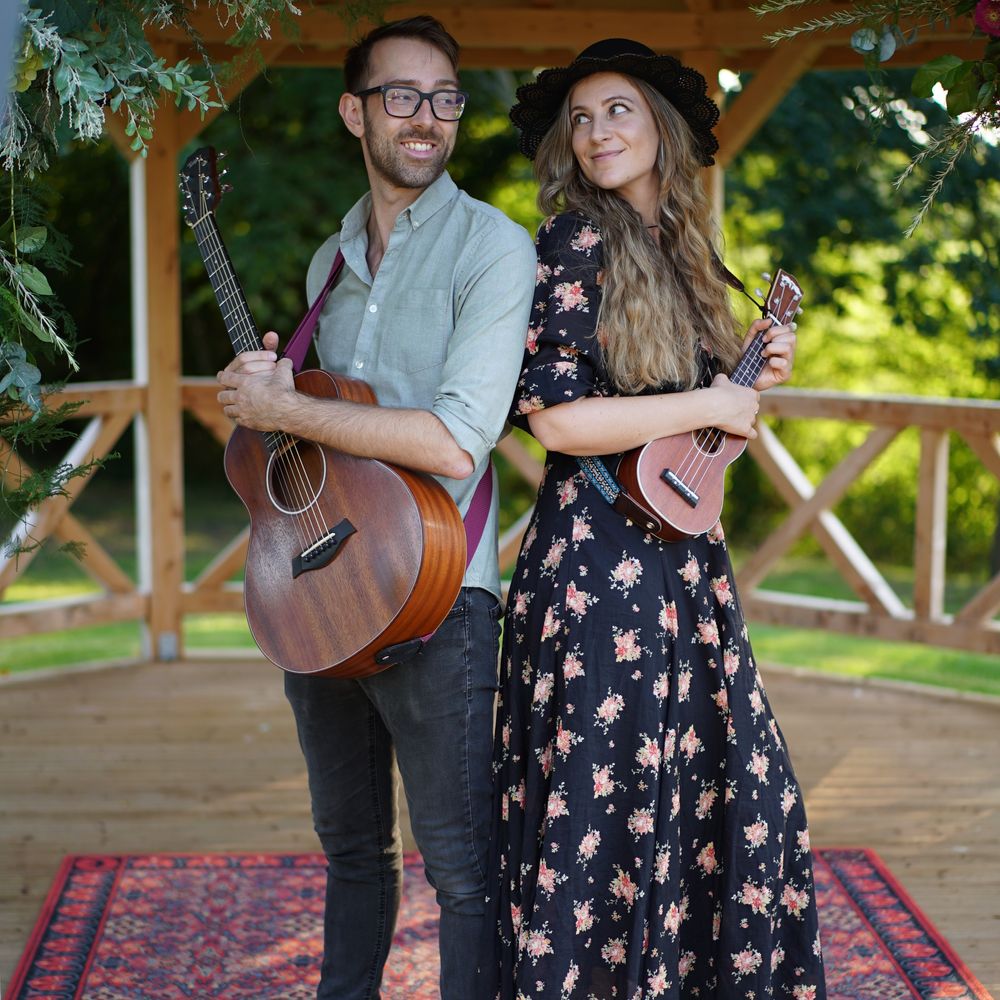 Unique and personalised recordings
New for 2021!
We've been playing unique arrangements for weddings and important occasions live for many years. Now we can offer high quality recordings too! We can record you first dance or ceremony song just as we performed it live on the day for you.  
A specially commissioned recording can be a wonderful way to celebrate, to communicate a message or create a truly unique version that is yours to keep.  
How Does It Work?
We can turn you idea into reality, and it's an easy process from start to finish.
Step 1
Get in touch by sending us a Recording Enquiry, or if you're booking us for a live gig, let us know you would like a recording as well. We have a limited capacity of recording projects we can take on at any time (we don't cut corners on the recording process!) so we'll check that we are able to take on your song/s.
Step 2
We'll then consult with you via email or phone call, to make sure we have the information we need, such as whether you'd like an acoustic interpretation or a full band arrangement, we may even send you a snippet of us rehearsing the song to check we have the right vibe. 
Step 3
After the consultation we will agree on a completion date, usually between 1 and 4 weeks and the fee. The time it will take from start to finish will depend on the song and how many band members involved. Once you're happy, we get to work!
Watch the making of Wendy's track below, completed remotely under lockdown, and see what she had to say....
Recording in lockdown
"

"Thank you all so much for turning the track round in time - it was fantastic and had many of our friends and family in tears. We so wanted that song sung by a female vocalist, which is why we asked for it at the wedding - and now we have a copy to keep!" " - Wendy Adams
— Wedding Song Recording, Online
Interested in this service or have any questions?