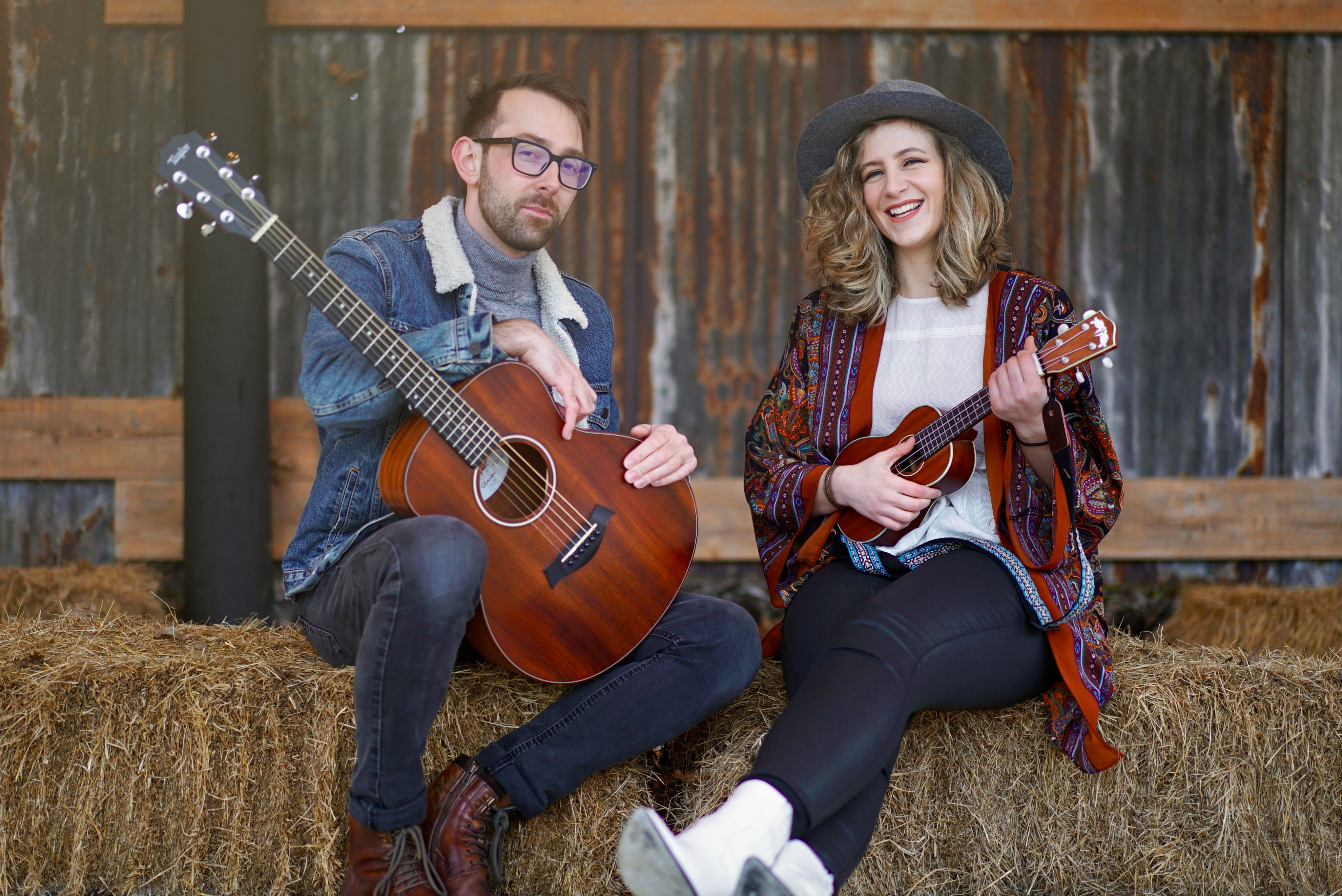 Hi Friends, 
Exciting news, we're coming home for the summer! It's been another busy contract cruising the Caribbean on Equinox and thank you to the amazing crew and guests we've met along the way. 
We've had some awesome shows here, from debuting our James Taylor and Carol King Unplugged, to having the best Fleetwood Mac shows and performing A Capella with Cruise Director Eddy and new Cruise Director Pete… And it's been wonderful these last few weeks to get out and see some of our favourite places in the Caribbean again! 
So what's next? We're super excited to be playing loads on gig on land back home in the UK! Lots of private events and weddings at some gorgeous locations, and we have some public gigs too. Check out the dates below and let us know if you think you will be coming down to see us.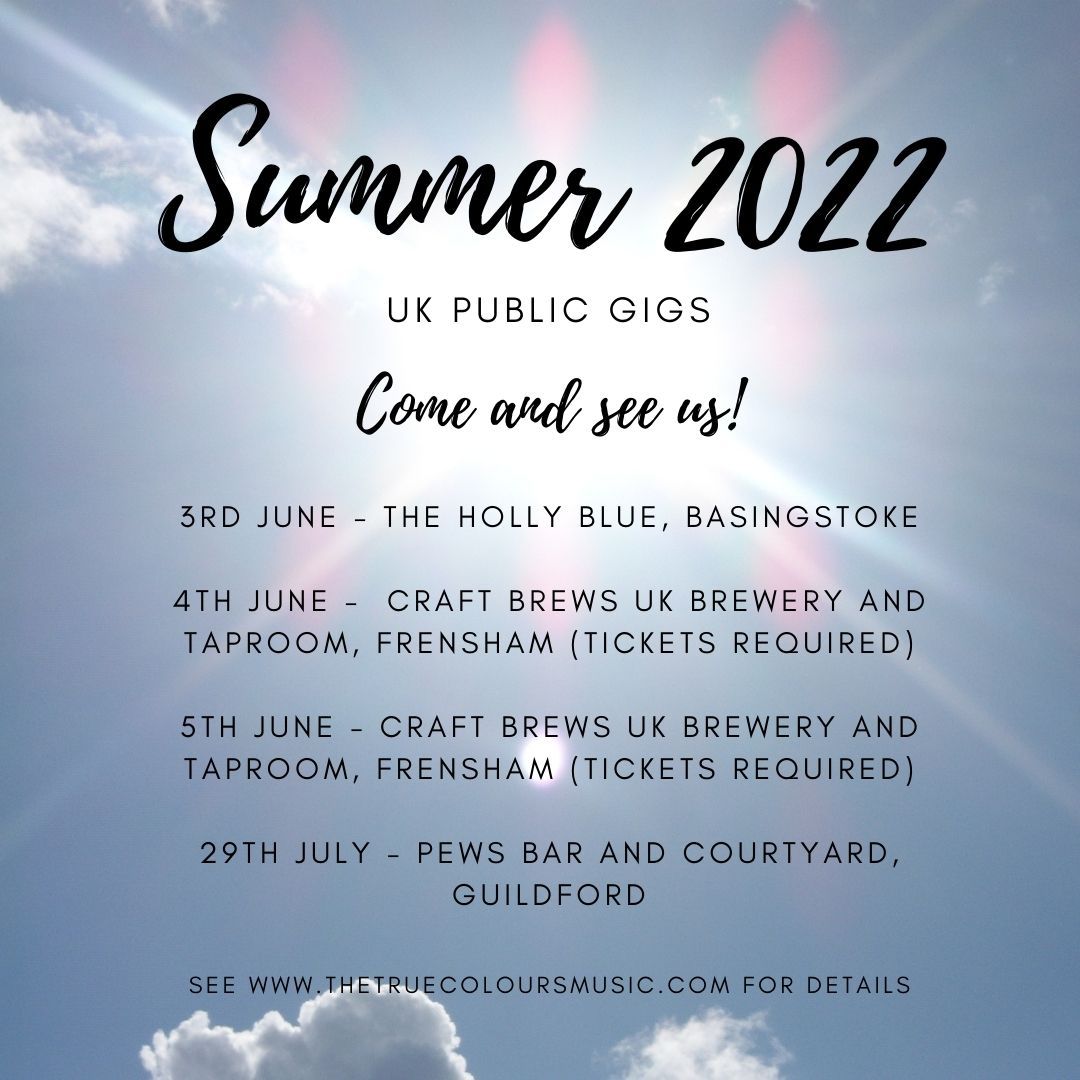 Friday the 3rd will see Mia reunited with Ali on guitar for a set at The Holly Blue in Basingstoke. Ali was actually one of the founding members of The True Colours, and continues to play live with us when we're in the UK. Saturday and Sunday Mia and Dan are down at micro-brewery, Craft Brews Brewery and Taproom in Frensham, for a weekend of locally brewed beverages and amazing food check out the link here for tickets and to pre-book some delicious food! Saturday will be a BBQ and Sunday wood fired pizza from Mama Lourdes! 29th July sees a long overdue return to Pews Bar in Guildford for some late night acoustic fun. And possibly a few more public dates if we can fit them in, feel free to get in touch!
And then, something we've been incredibly excited about for a while… on August 21st we'll be returning to Celebrity Eclipse for what is possibly our dream itinerary, cruising Alaska to Australia! More on that in another post but for now, we have some packing to do… 
Mia and Dan 
PS. Hope you like the pic taken by Yulia Hauer Visuals at Silchester Farm, in Hampshire, we'll share some more of these soon!