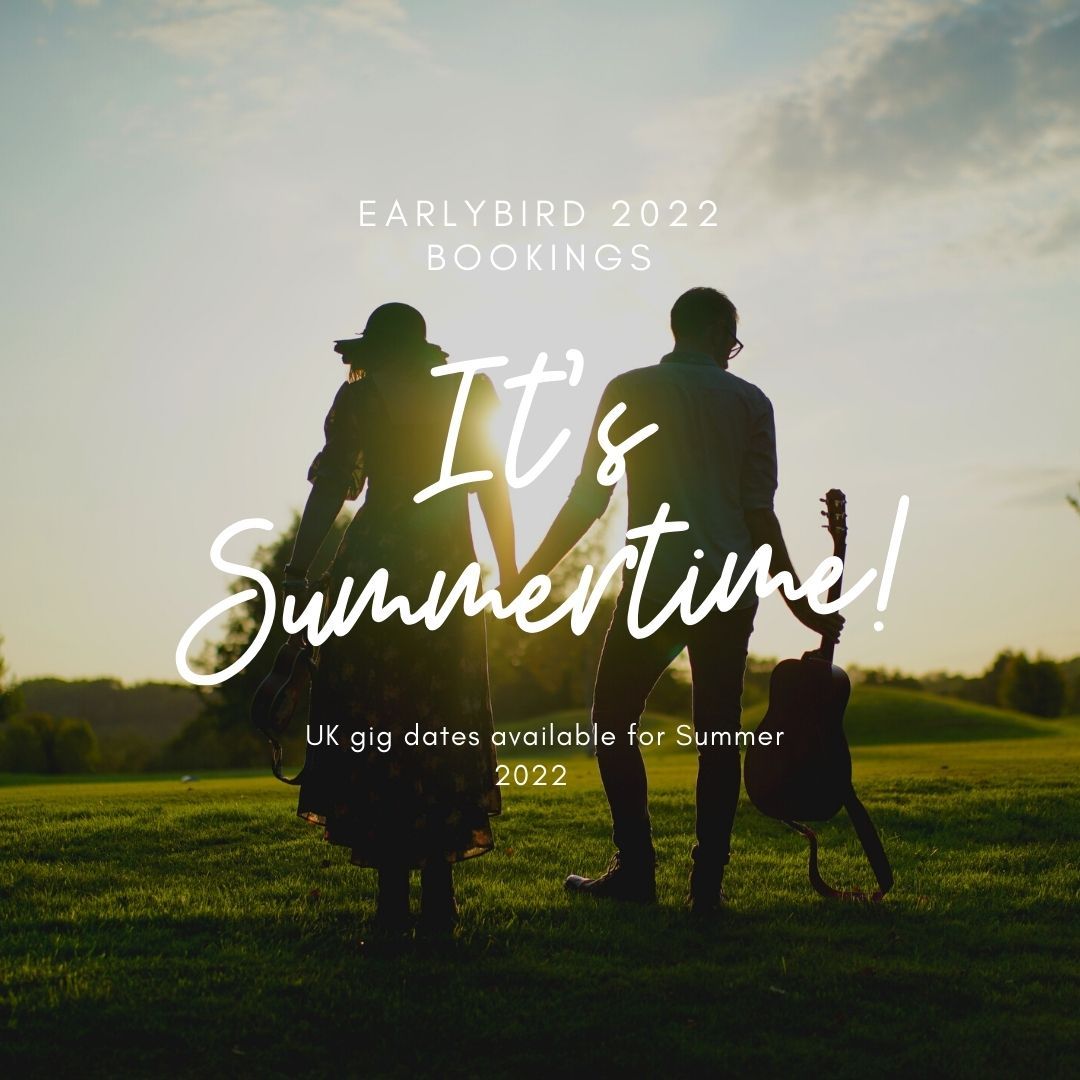 As the longest day of the year has just passed, we hope that you are enjoying a bit of sunshine wherever you are. 
We are busy rehearsing for the big return to service of the Celebrity Edge out here in Florida, the first ship to sail from the US for over a year, and only 4 days to go until we board our first guests and audiences! Summer 2021 promises to be awesome as we return to gigging out here sailing around the Caribbean. 
However, we are also excited to be booking up gigs at home in the UK for Summer 2022. A return to playing live on home turf will be amazing, it's been far too long! So as bookings start to fill our diary, now is the time to get in touch if you would like The True Colours to perform at your event next year. 
Weddings, family gatherings, festivals, BBQ's and garden parties, we love to make any event extra special with live music - we're always happy to learn a special song just for the occasion. Available as an acoustic duo and 4 piece band, check out our videos and options for events here, and if you're planning your big day, we've got options for the ceremony right through to the last dance in the early hours. 
Just some the amazing venues we're already looking forward to playing in 2022:
Enjoy those Summer days everyone!
Mia and Dan x